Here's an update from the organizer of the Michelle Obama visit scheduled for this Tuesday: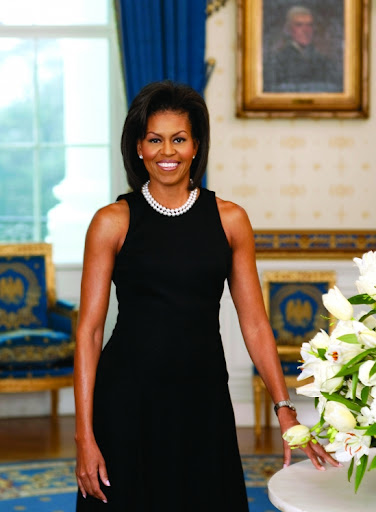 The First Lady is unable to come to Houston for the scheduled events tomorrow, November 1, due to a family scheduling conflict.
We look forward to her next visit and cannot thank you enough for all of your hard work.
Further information will be forthcoming.
Note: The cancellation also came after reports Mrs. Obama would attend a fundraiser at the home of a millionaire who is also a former Enron executive. Remember the company based here in Houston where people lost their investments and retirement. You know that would lead to bad press for the first lady.
Published with Blogger-droid v1.7.4